English Language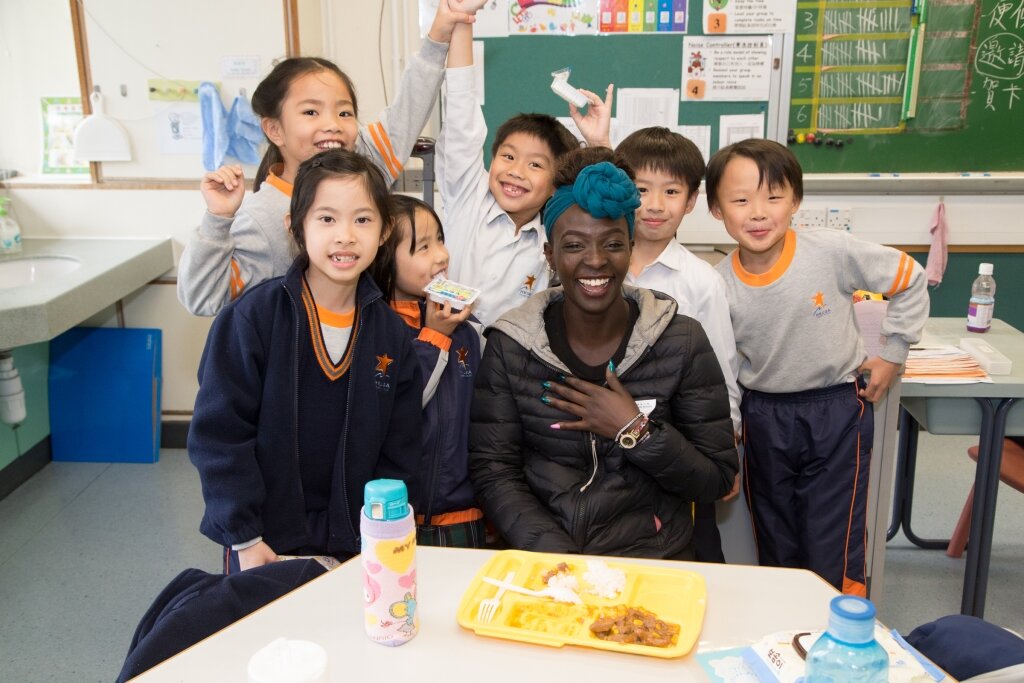 Introduction
An environment is created for children to develop their interest and love of literature and reading. Through discussion, games, and group activities, students will have the opportunity to use and develop their English vocabulary in real life situations in/outside the School environment.
Aims
To provide opportunities for students to acquire, develop, and become proficient in the English language through reading, writing, listening and speaking.
To provide a non-threatening fun atmosphere for creative learning so that children feel confident.
To develop creativity and passion through individual response to literature.
To develop awareness that English is an important tool to communicate in a dynamic global world.
Curriculum

Reading skills
Use picture clues to help decode new words and decipher meaning, use sight word vocabulary to assist in reading flow, use personal knowledge of the world to assist in reading comprehension, and make predictions about story outcomes using personal knowledge.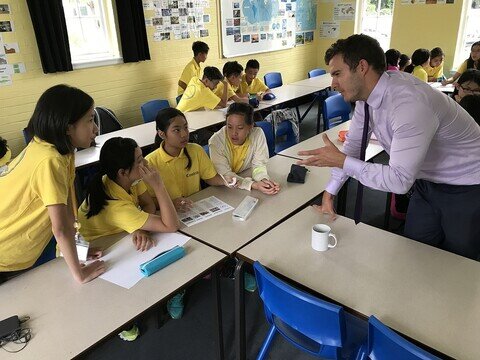 Writing skills
Students will be exposed to creative, informative, descriptive and analytical writings and will be provided with opportunities to practise these skills.
Speaking Skills
Students will develop confidence in oral communication through consistent daily practice and encouragement.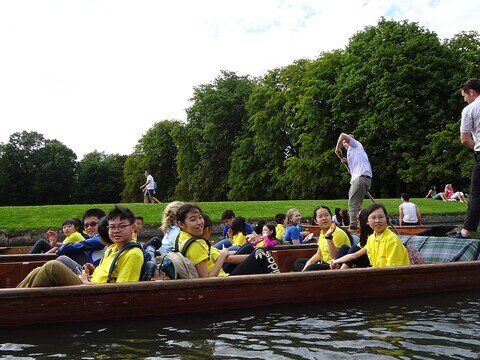 Listening skills
Through systematic training, better awareness and attentiveness are nurtured.
Related Documents
English Enhancement Grant Scheme for Primary Schools - Progress Report (End of Nov)